#wearebpost
Welcome to the worlds of bpost group. Where more than 34,000 proud colleagues with 500 distinct job titles bring more than five million people together every day. In a warm and open environment with a surprising number of opportunities and challenges.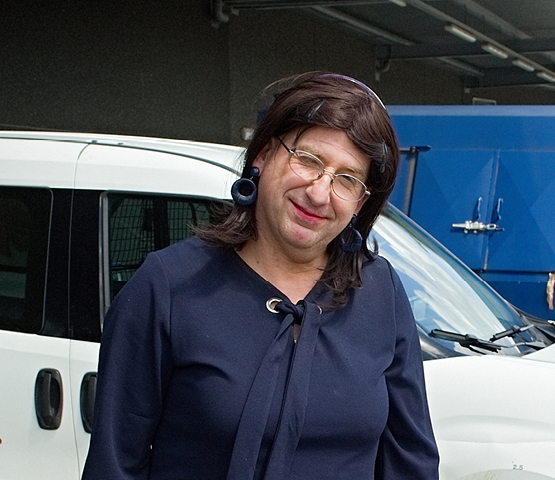 Postwoman Helena came out as a woman and was given full support
17 May is International Day against Homophobia, Transphobia and Biphobia The rainbow flag at Centre Monnaie/Muntcentrum symbolizes bpost's commitment to giving everyone equal o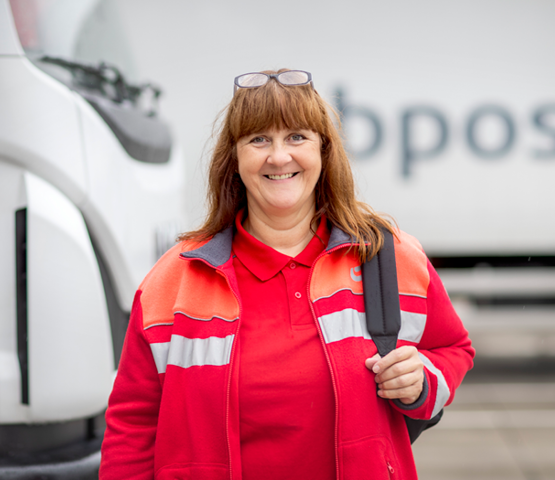 #jobsattheheadoffice, #jobsinlogistics, #jobsforstarters, #jobsnearyou
International Women's Day @ bpost group
Today, on International Women's Day, we would like to put the faces of bpost in the spotlight.