we are bpost
Welcome to the worlds of bpost group. Where more than 34,000 proud colleagues with 500 distinct job titles bring more than five million people together every day. In a warm and open environment with a surprising number of opportunities and challenges.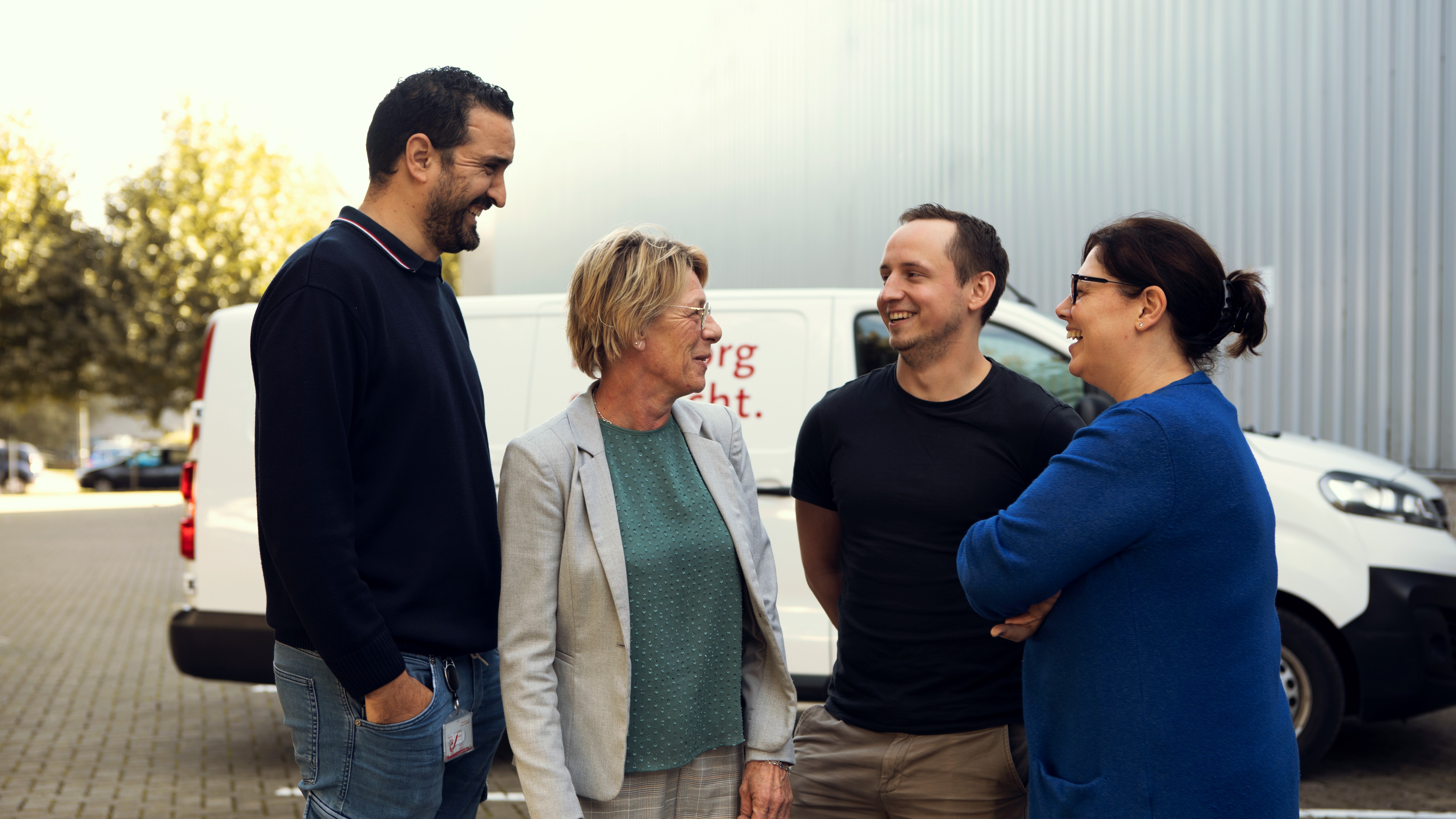 #jobsinlogistics, #jobsnearyou, #jobsattheheadoffice
Mail Centre Manager Connie: "An extra sorter or parcel delivery driver at bpost is always welcome!"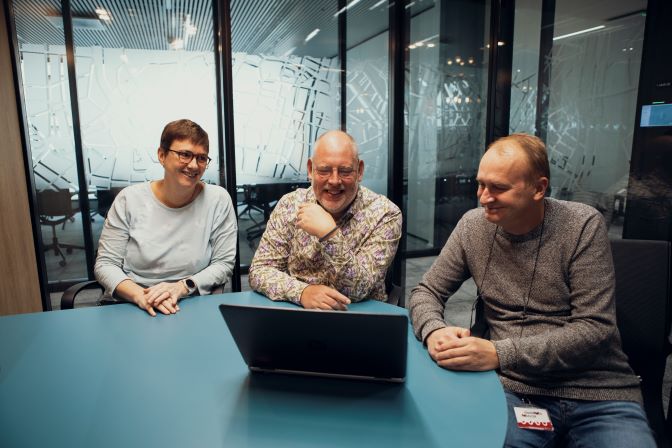 #jobsattheheadoffice, #jobsinlogistics, #jobsnearyou, #jobsforstarters
Working at bpost? Thanks to ACTISOC it offers even more advantages!