The worlds of bpost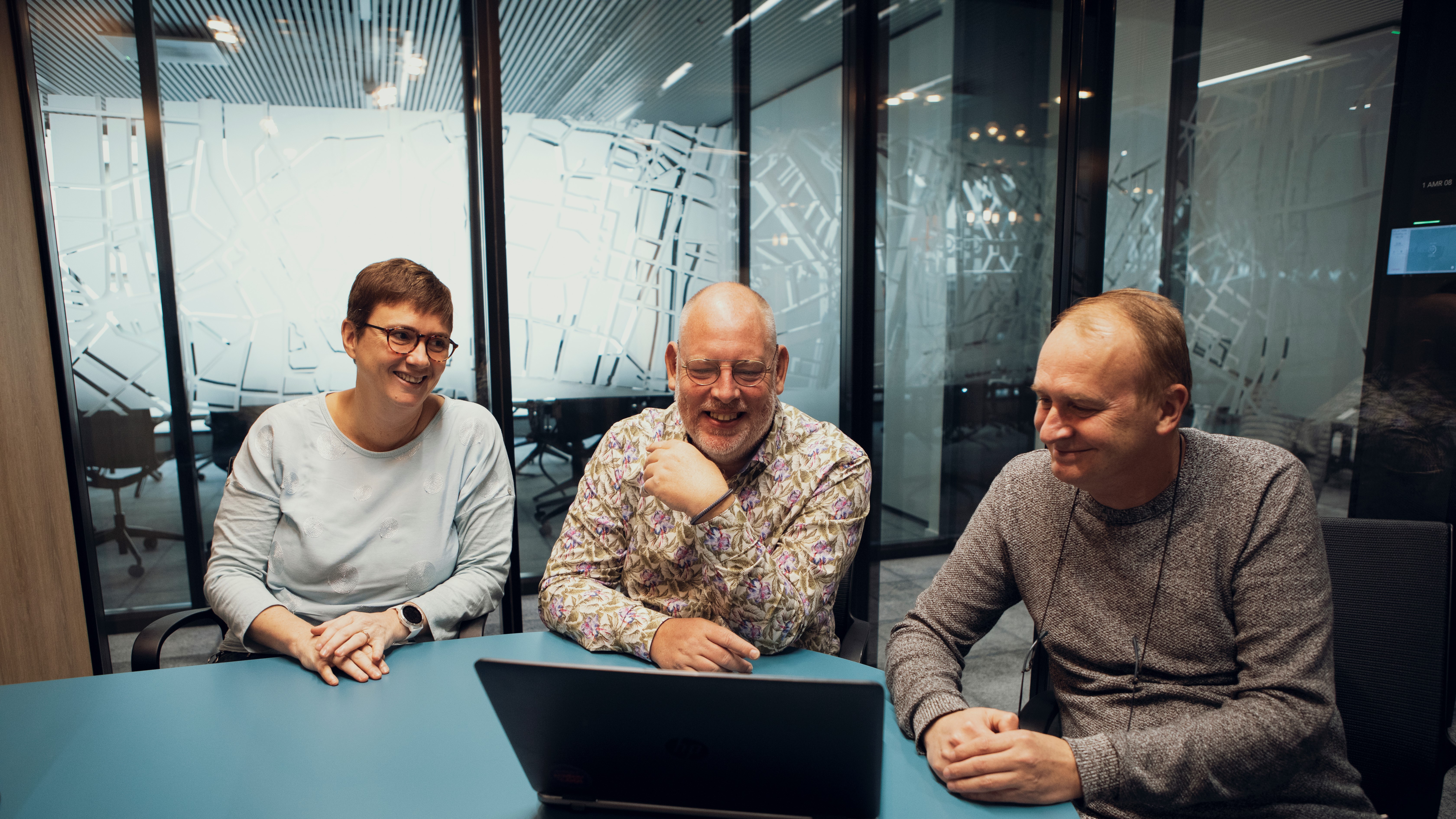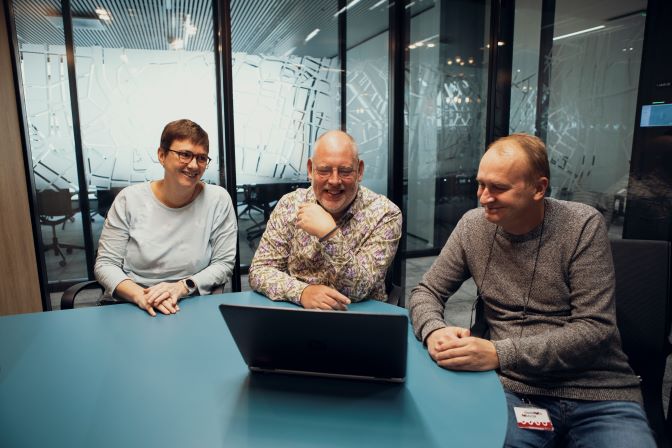 Working at bpost? Thanks to ACTISOC it offers even more advantages!
How do you keep 27,000 employees with different wishes and needs happy? bpost has developed ACTISOC: an offer that includes a diverse range of benefits that everyone is free to use. An interview with one of the lucky people who gets to hand them out ...
Rudi, can you tell us more about ACTISOC?
Rudi Gijsen: "ACTISOC covers a lot of things: we pay out medical benefits, but we also give birth allowances, camp allowances, etc. In addition, there are 300 to 400 special offers, such as preferential ticket prices for amusement parks and museums, and discounts at all sorts of partners. For example, you can receive discounts of up to 10 to 15% on certain car brands. Or a discount of up to 500 euros on the purchase of an electric bicycle or a reduction on its leasing. You also enjoy rebates on your everyday purchases, for example with certain clothing brands, shoe stores, supermarkets ..."
"With the energy crisis, people asked us if we could do something. There is now an energy loan that employees can pay back in a year."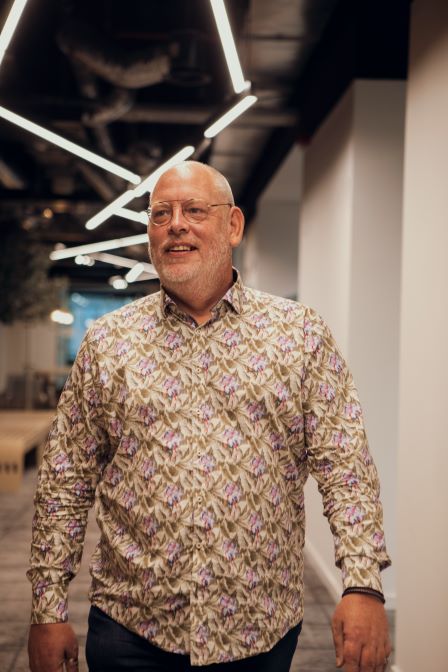 "All these benefits have been on a platform for several years, meaning they can be accessed by anyone at any time. For example, suppose you were already on your way to Kinepolis, you could still quickly purchase your tickets through the app. We also organize events ourselves."
How do bpost employees react to the various initiatives? Are there things that are particularly popular?
Rudi: "We measure that on occasions, and the reactions are extremely positive. Our workforce is getting younger, and as a result we see that allowances for births and camps are eagerly requested. And reduced ticket prices for amusement parks are also popular. And now there are high fuel prices, discount cards for Total are in high demand … as many as 7,000 to 8,000 cards have been requested in the last few months!"
Are there any benefits that are undervalued or that you would like to highlight?
Rudi: "Mmmm, I can't immediately think of a partner discount, but I would point out our medical support. I'm single myself and fortunately am rarely ill, so I only have an average intervention of about 50 euros/year. But just add that up over my 28 years of service! Now if you have children, especially, it can be a serious amount."
"Okay, you do have to fill out some paperwork to get your medical support paid, but that's a small effort for a lot in return over the long run!"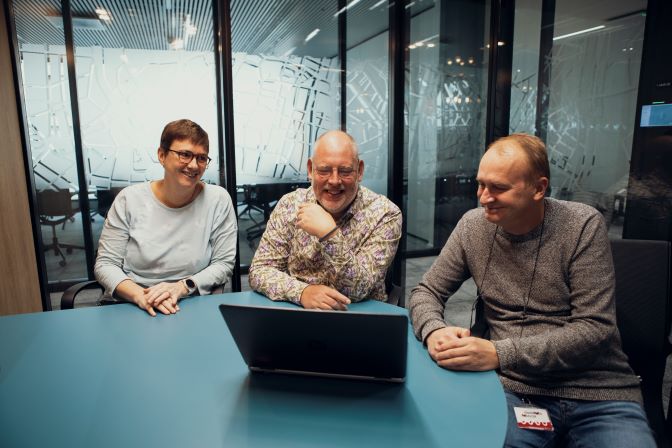 "The same goes for other benefits: for some department stores you can get purchase vouchers offering a 3 to 5% discount, so you can quickly save 20 euros per month, or 240 euros per year. All these little things together make a huge difference!"
How do these discounts come about? Do you brainstorm on them or do partners sometimes spontaneously come to you?
Rudi: "We don't usually brainstorm, but check what would be interesting and what we don't yet have a partner for, and of course we check whether it matches the values of bpost. If a company is a customer of bpost, it's already easier for us to approach them. And there are also companies near the headquarters that have shown spontaneous interest. Or who work with other large employers such as the SNCB or the Federal Police and ask whether we also might be interested. In this way, we regularly exchange ideas."
How do you guys handle that? Is there a fixed division of tasks within your team?
Rudi: "There are about fifteen of us, and we have pretty much divided things amongst the three people in charge of the teams. We are a non-profit organization, so first, there's Eric, the accountant. Then there is my colleague Maryse, who is responsible for medical support. And myself, I prepare the benefits and events, and, for example, discuss with clients what discount they want to offer."
How did you end up here?
Rudi: "I started at bpost in 1994. My father was a postman, and at that time they regularly held entrance exams at Ghent Expo that often attracted several thousand people. This served to create a sort of reserve for recruitment. On my father's advice, I also participated. Later, when I quit my studies and needed to find a job, I started working as a postman. Then I did various other jobs in the company. For the last 12 years now I have been working at ACTISOC."
What do you most like about your job?
Rudi: "Mainly the variety: I am sometimes in the office, but I also have contacts outside too. I visit clients at the suggestion of our account managers. And of course the cooperation with colleagues and unions. Also the work-life balance: we are very flexible here. If you want to work from home because you have a dentist appointment in between, we make sure that's possible."
"The group I work in is pretty much the same as when I started 12 years ago. I guess that shows we have good bosses here (laughs)."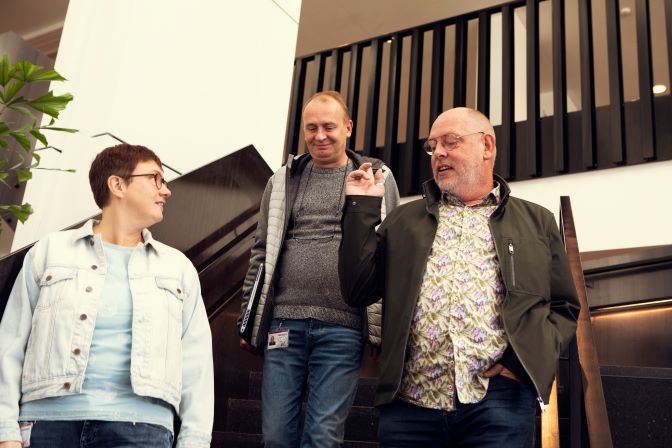 Want to know more about working at bpost and its many benefits? The answers to your most frequently asked questions can be found here >
Back