The bpost group superheroes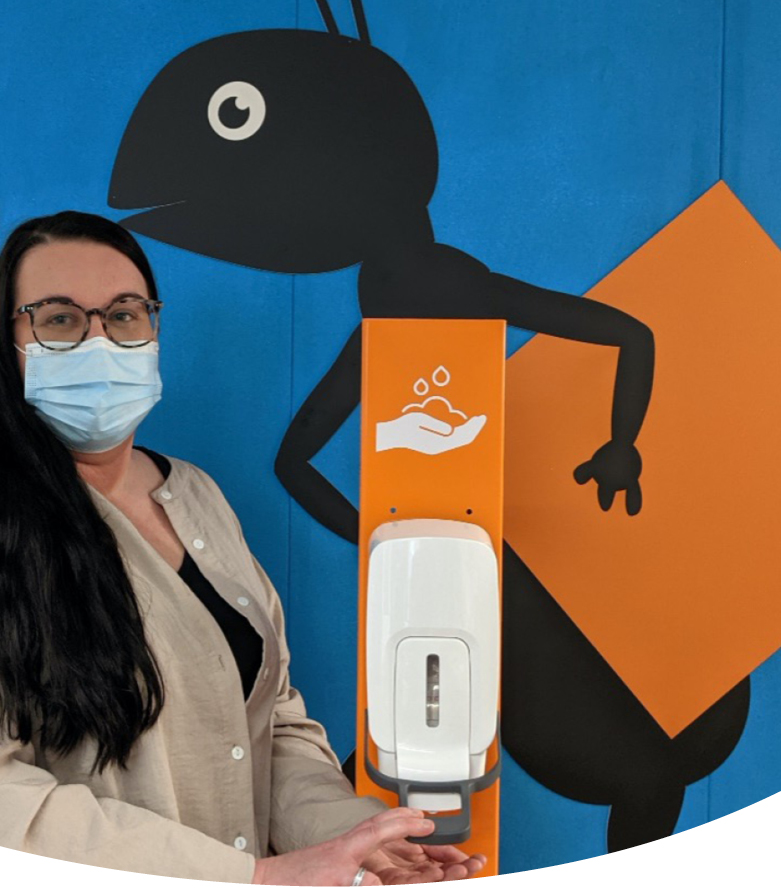 28 April is World Superheroes Day.
28 April is World Superheroes Day. A day to celebrate the people we look up to. That list includes Superman and Batman, of course. But there are people who go that extra mile to help others in our everyday lives too. During this pandemic, across bpost group, we see heroes everywhere. People who pull out all the stops to provide excellent service to our customers.
Like Allan. Allan works at Landmark Global in Calgary, Canada. Immediately after the emergence of the novel coronavirus Allan reviewed the cleaning procedures and made sure that all equipment and workplaces were thoroughly cleaned every day. He's also responsible for all the announcements regarding preventive measures. Allan does not have any direct contacts with customers, but, because of his engagement and dedication, we are able to deliver parcels to customers safely.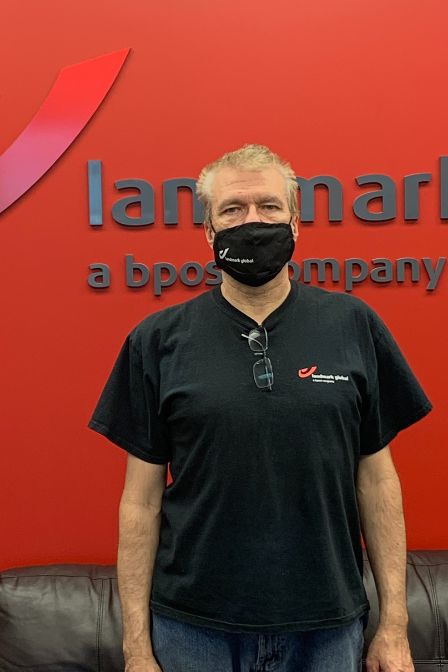 And then there's Sven, who, as Director International Operations at bpost, is getting all the plaudits from his colleagues for his relentless quest for international air and road transport solutions. Just when flight schedules are constantly changing. He makes sure the prevention measures are up to scratch in the warehouses and is always ready to listen to the concerns of colleagues in these unprecedented times.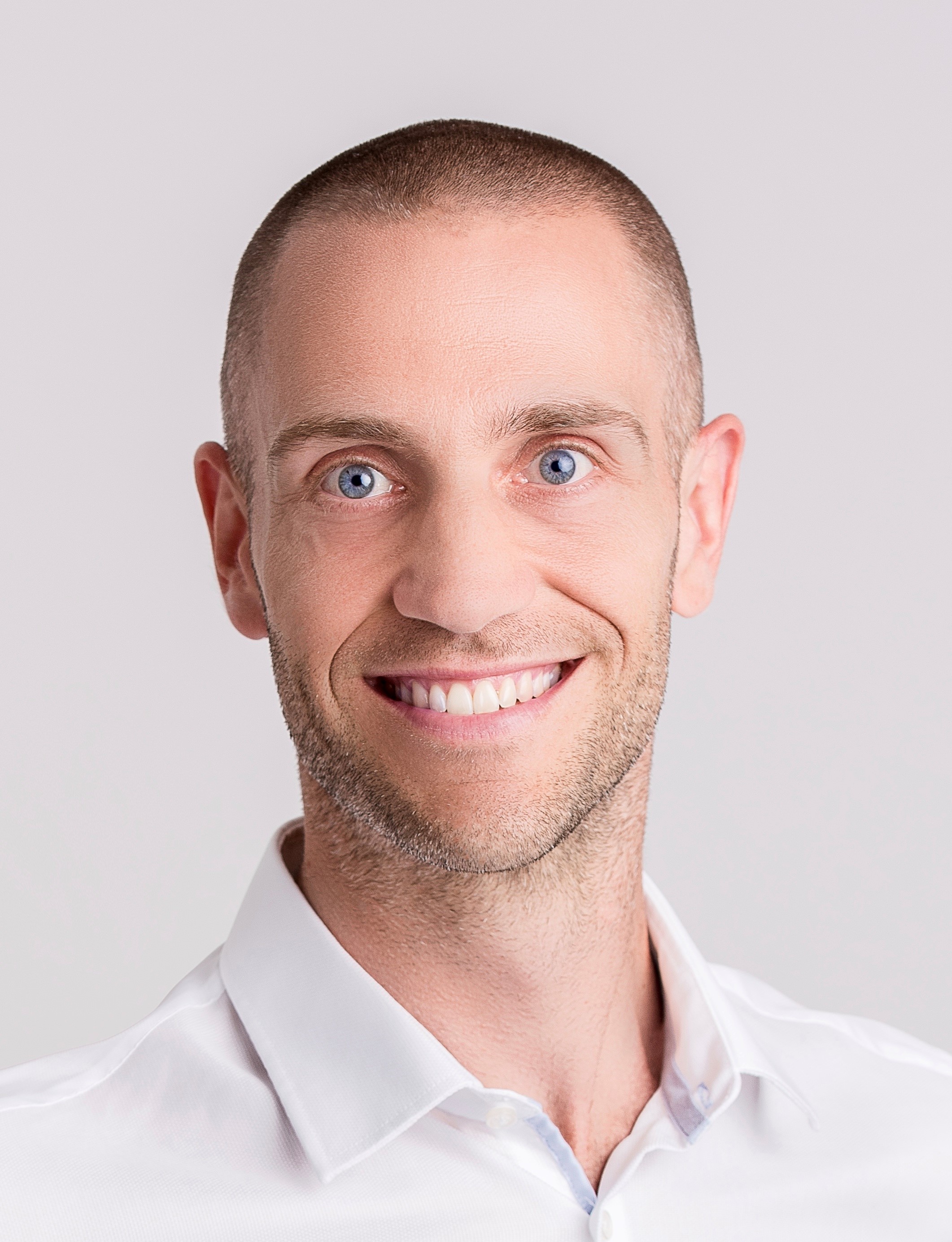 As the unofficial "Buffalo Mask Police Captain", Dan Egner works to keep the folks at Landmark Global safe every day. Dan is the fulfillment team coordinator and someone his colleagues know they can always rely on. He works closely with customer services to ensure our service is always tip-top.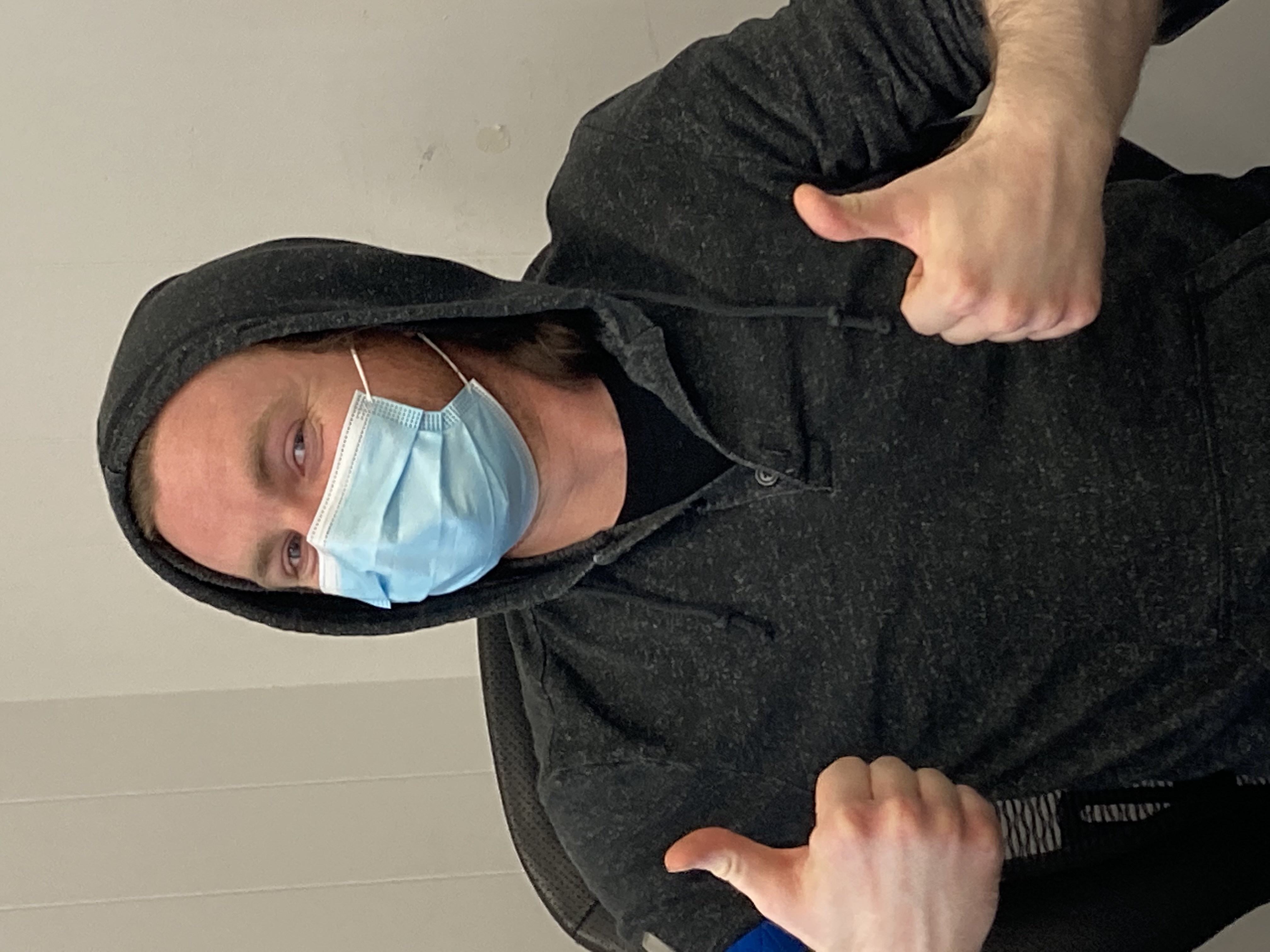 Wendy at our subsidiary Active Ants has worked unfailingly to create a safe and healthy workplace during the pandemic. As Assistant Manager Operations, Wendy not only set the right example for everyone, as you can see from the photo, she also almost lost her voice constantly telling people to put their facemask on properly.  She demonstrated the same determination when setting up separate breaks, one-way systems through the warehouse and special disinfection points, and when rearranging the offices and reorganizing the workflows to enable social distancing. She did all that on top of her regular duties. At Active Ants they've named her Super Wendy.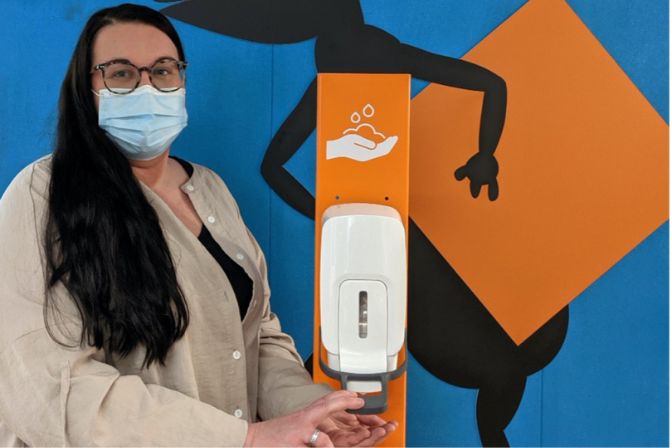 Not forgetting Miguel (bpost Team Leader Inbound), who ensured the peak volumes were handled quickly and covid-securely, Hassan (bpost Team Leader Clearance), who continues to prioritize the safety of all employees above every other concern, Alexandra (bpost Exception Parcels Handling), who ensures that every parcel in her department gets the best possible care, and Bruno (bpost Team Leader Outbound), who provides PPE to every temp at bpost… 

Just a few of the thousands of everyday heroes across bpost group. Each of these heroes sees nothing special in their extra efforts and dedication, but there's no harm in taking a moment to celebrate them. And say 'thank you'.
So many unique people, so many unique jobs. In very unique circumstances.

#wearebpost
Back