The worlds of bpost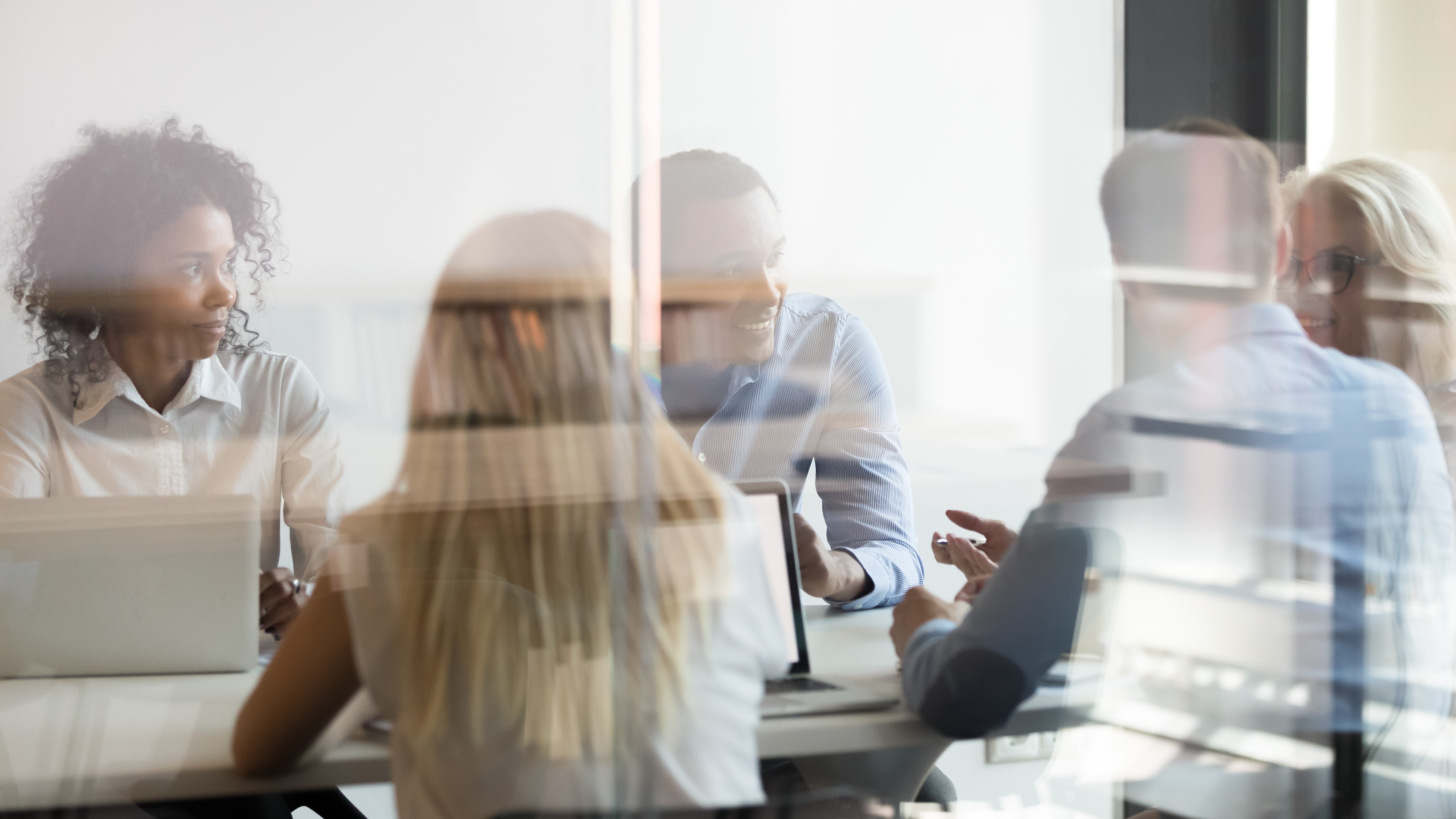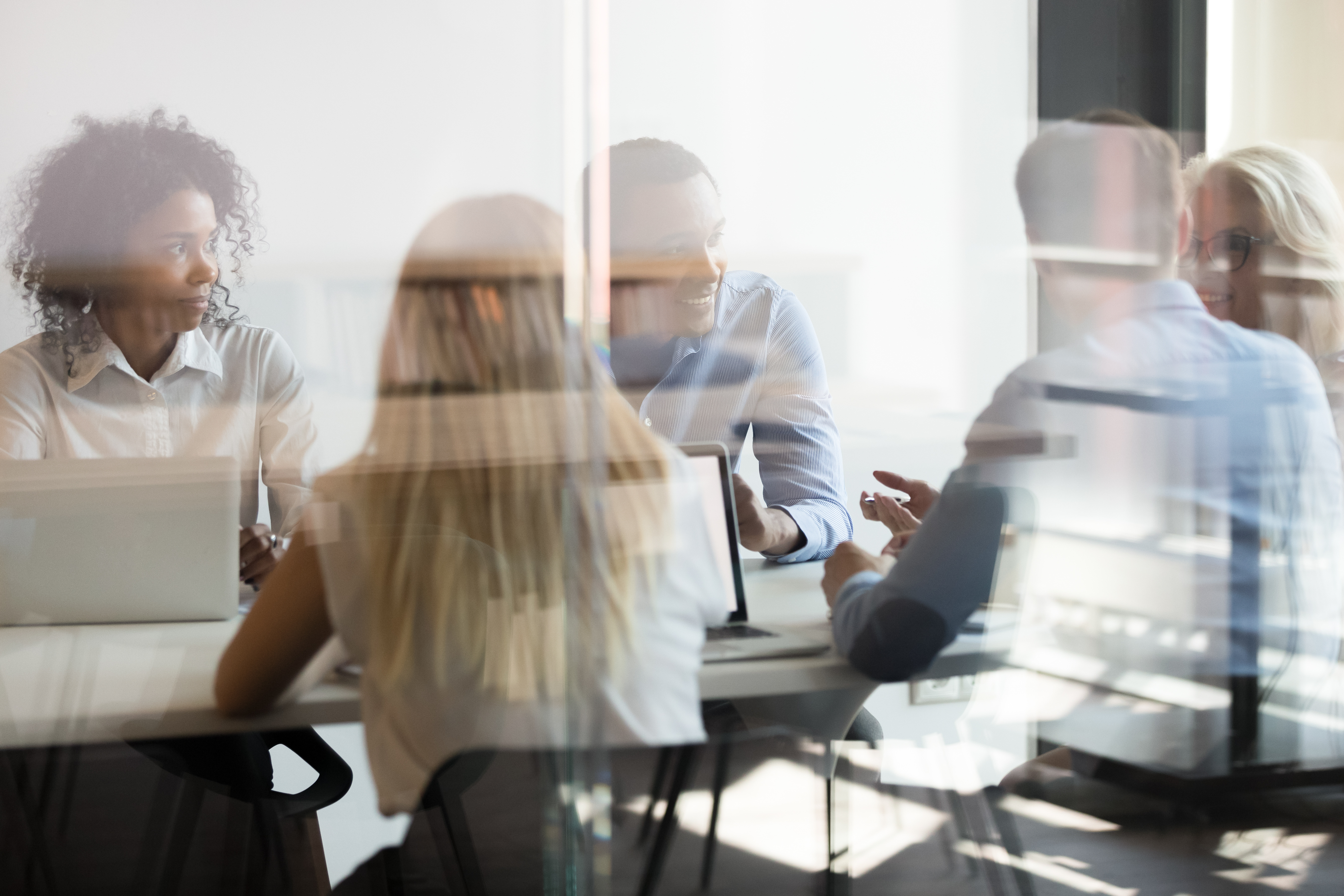 Inclusive Leadership - what does that mean?
When you think of a 'leader', what image do you get? At bpostgroup it's a topic that has been explored a lot in recent times, because just as there is no one type of employee, neither can there be one type of leader. Leadership is changing to mirror the multicultural qualities of workforces, and bpost is intent on making the inclusive leader key to managing diversity.
The essential requirement
Throughout Europe, and particularly in the big cities, cultural diversity is now the norm. People from different origins, cultures and languages must work together, and companies must be increasingly aware of making this as smooth as possible.
Religious practices and the wearing of religious symbols in the workplace, along with language use and understanding – all have to be taken into account. This isn't a 'nice-to-have', but an essential requirement for the efficient and harmonious running of any business. bpostgroup is committed to creating awareness of the values around diversity, and ensuring that the leadership of the company – at all levels – is completely up to speed with all the issues.
A clear framework
Every leader needs the freedom to bring their own style to the work they do, but there must also be a clear framework in which they operate. The guidelines developed by bpostgroup are now creating a fertile environment for diversity, equity and inclusion, where the needs of individuals are recognized.
This includes the stated aim for the whole of bpostgroup: 'To be an employer of equal opportunity with a participative culture, where all people of every ethnicity, social background, religion, gender, age or disability – visible or invisible – feel welcomed and valued.' It's a big task, but a traditional 'Command and Control' culture is being changed to something far more dynamic, and – very importantly – effective.
Moving in the same direction
Take, for example, Preparation Manager Cédric Collet, who has been with bpost for 12 years, and is based at the company's Charleroi X sorting center. There are around 350 people on site in Charleroi X, with a mix of nationalities, cultures and religions, and therefore different viewpoints.
Cédric has always been open-minded and welcoming to other cultures. As he says, "My main mission in terms of diversity, equity and inclusion is to help divergent points of view coexist, and achieve agreement across the whole team. I don't just see 'functions' but many complex beings, who bring their knowledge and their own life trajectories. My goal is to get the whole team moving in the same direction, and to find common ground."
Big concepts, small steps
If these seem like big concepts, the practical drop-downs can often be simple and day-to-day. For instance, Cédric continues, "I do sometimes notice retrograde 'humor' (that may be racist, sexist or homophobic, for instance). My role as a manager is to point out that this is not acceptable, even if it's part of everyday life outside the workplace. On the front line, we must be absolutely clear about this, and if a team leader hears an inappropriate remark, this must be reframed, and the rules reiterated."
There's a reference to a framework again, and the importance of having rules that can be understood by everyone in the business. As a result, leaders do not need to interpret the bpostgroup principles and values, but can still bring their personal style and delivery to the messages.
Climbing a big hill
The take-home message is that it is no longer acceptable for any organization to allow racist, sexist, ageist or ableist attitudes to exist in the workplace. The larger the company, the bigger the hill that has to be climbed, but practical actions such as bpostgroup's diversity, equity and inclusion initiatives are targeted at delivering measurable success.
If a 'harmonious workplace' sounds like a warm fuzzy concept on first hearing, think again: The benefits can be huge and far reaching, and changing a company culture begins with helping leaders become conscious of their role and responsibilities. At every level.
Back