Jobs abroad
Do you aspire to an international career? Then bpostgroup is the right fit for you. As a global e-commerce player, we have opportunities all over the world: Europe, the United States and far beyond. Discover more about jobs at bpostgroup.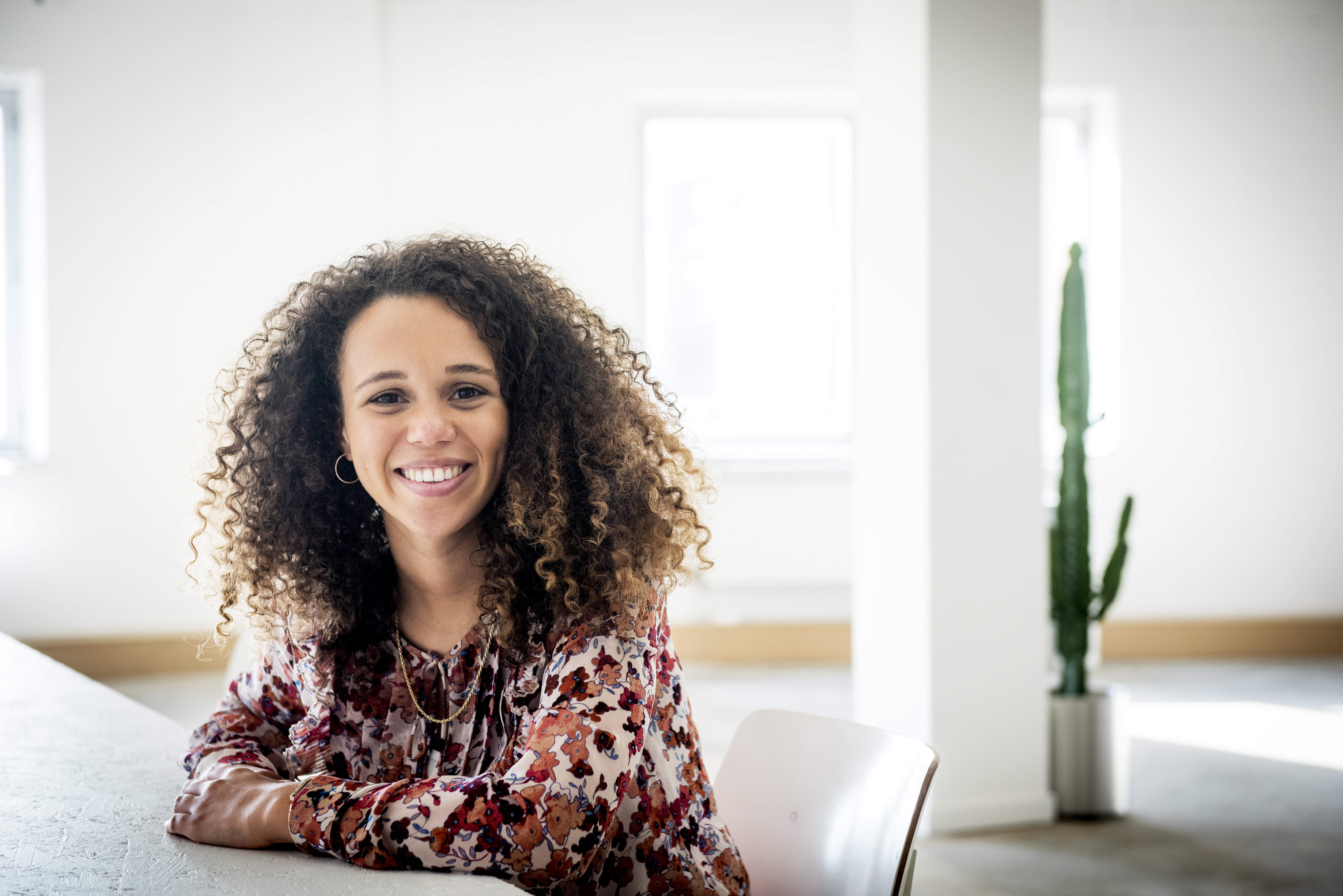 Finance, Prevention, Legal, HR,..
Feel like throwing yourself into a fast-moving industry? Discover all our jobs in Finance, Prevention, Audit, Legal, Human Resources,… For those who love change and like to drive it themselves.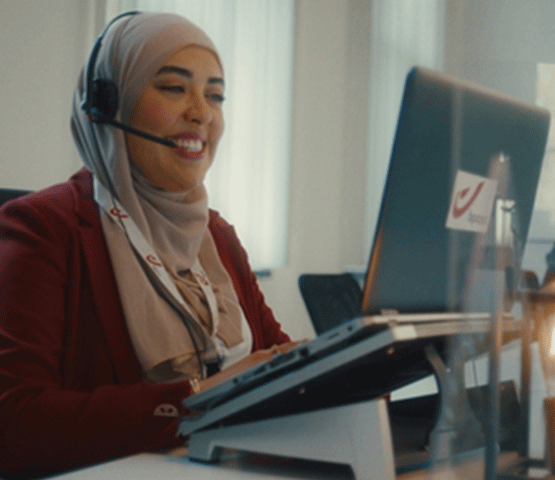 Sales, Marketing & Customer service
Do you dream of making an impact in a dynamic and exciting workplace? We've got exactly what you need. Step into a Sales, Marketing or Customer Service role and help build an optimal customer experience.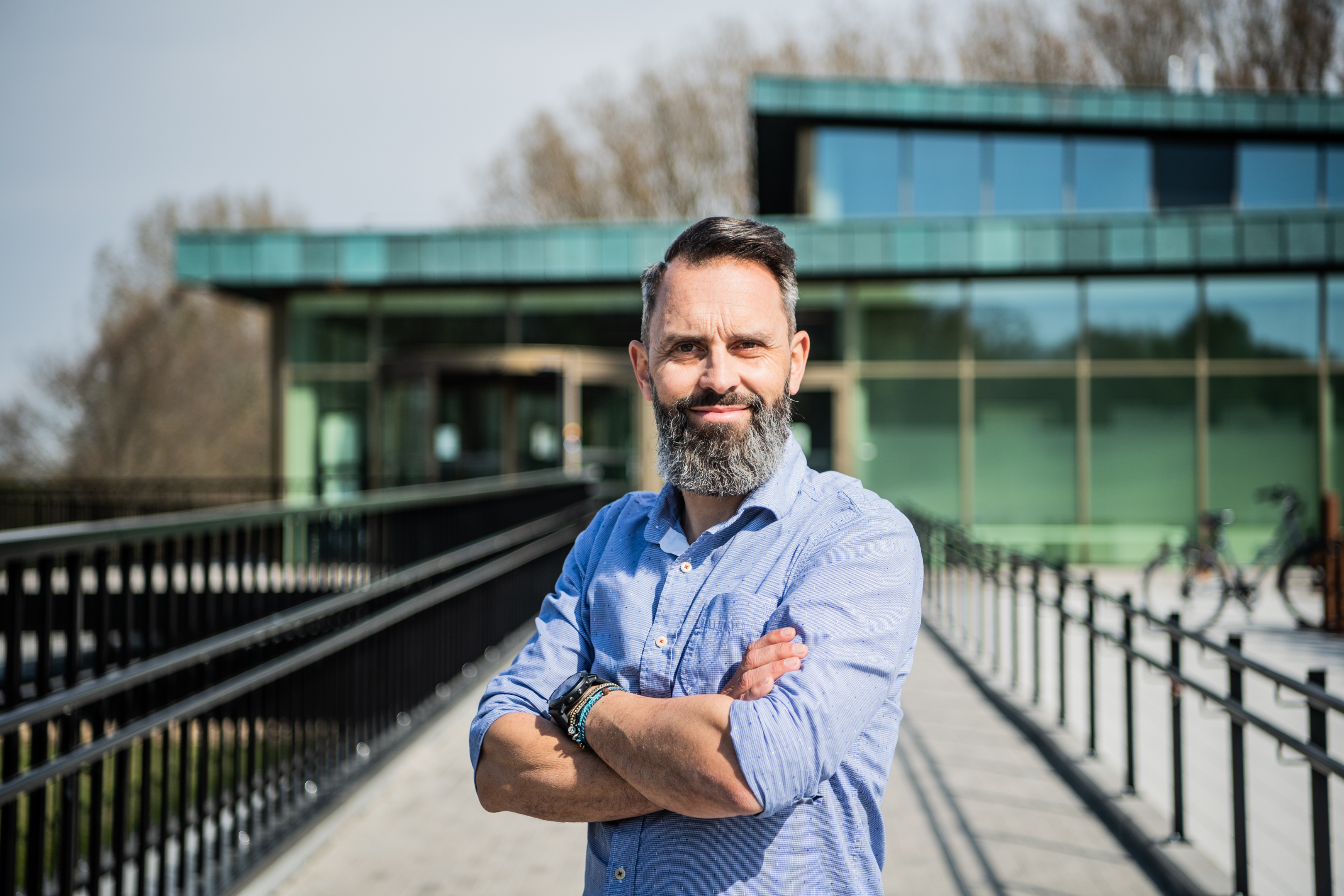 Operations, Engineering & Technology
Things move fast at bpostgroup. Not least in our high-tech sorting centres, at Operations and at Engineering & IT. Thousands of colleagues ensure that millions of items arrive at their destination every day.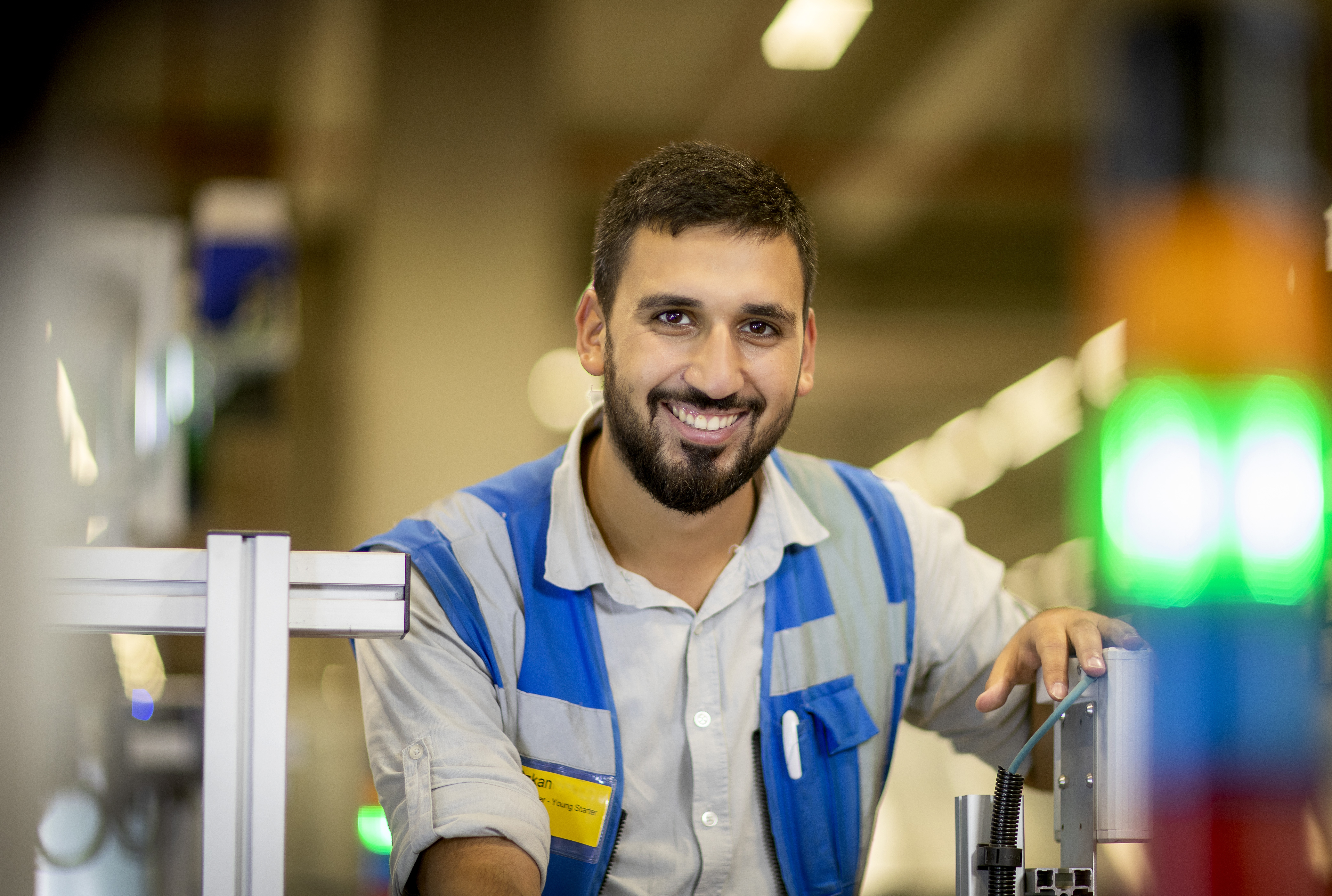 Customs
As a global player in e-commerce, we literally cross borders. Would you like to play a key role in paving the way for this development? Take your chance as a customs declarant, customs expert, process manager,... and help open doors for foreign trade.