Leadership stories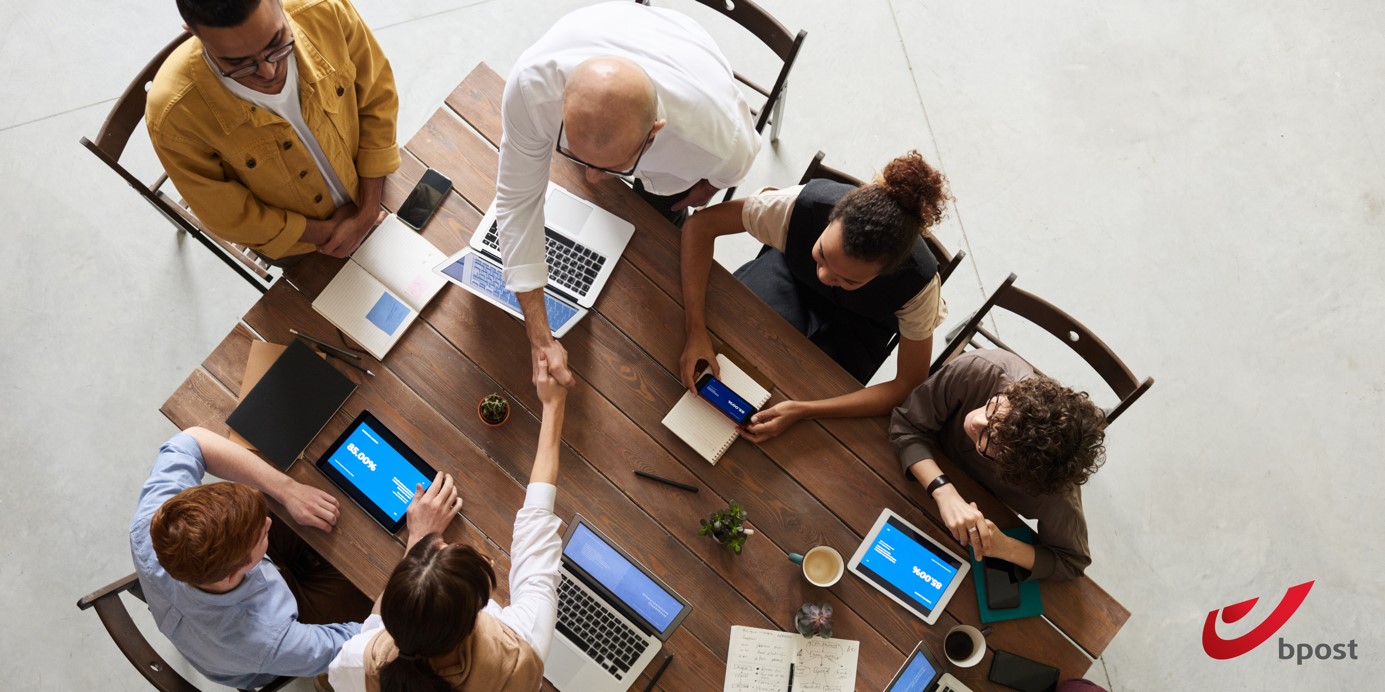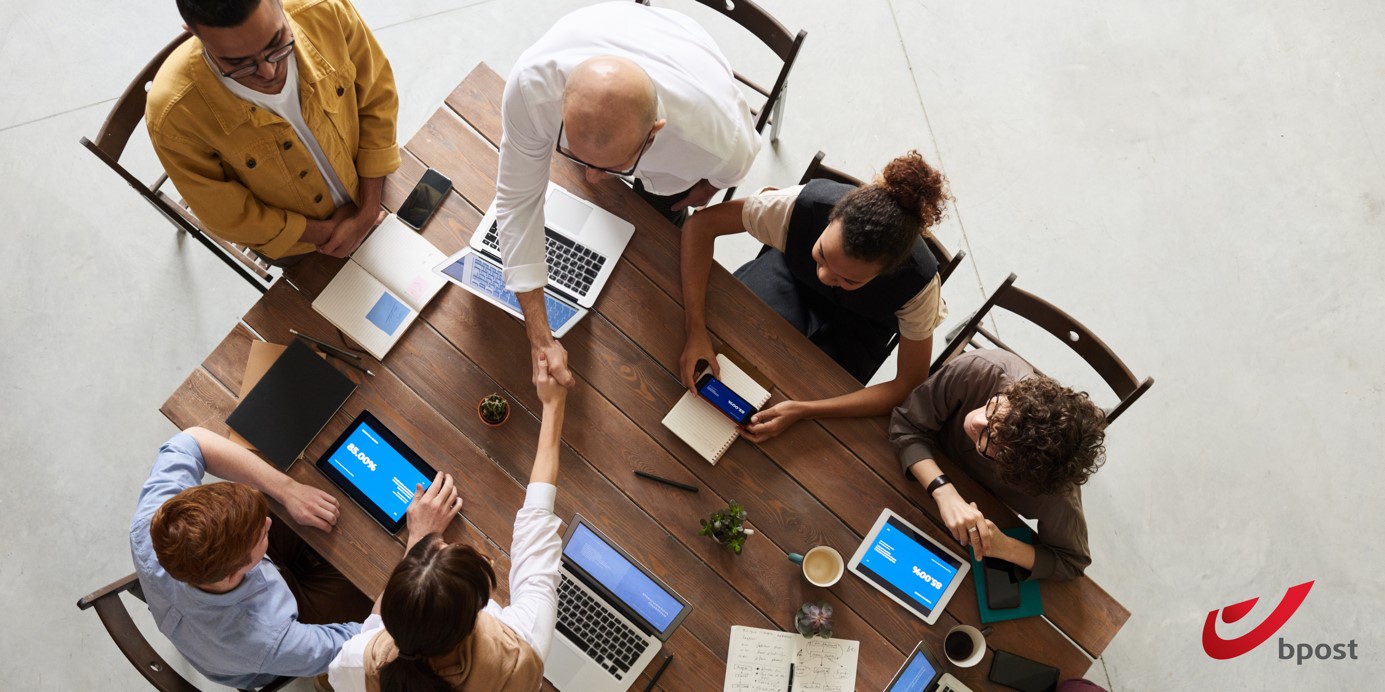 At bpostgroup, we are very proud of the work and dedication of all our employees. bpostgroup represents more than 34,000 employees worldwide. Each and everyone of them work every day to build the future of e-commerce.
We are fortunate to rely on our leaders who demonstrate their commitment to deliver and to be close to their customers.
Above all, a leader is a real person who shares the values of bpostgroup and who fully embodies our company's values. A leader at bpostgroup is curious, innovative, but also and above all human!
Thanks to the Leadership Stories, we wanted to let you discover 5 of them. Sybille Van Steenberghe, Head of Talent & Development at bpostgroup, had the chance to meet them and talk about their lives, their stories, and their experiences.
Discover here the video of Laura, COO - Radial US
Discover here the video of Antoine, IT Program Manager - Speos
Discover here the video of Sébastien Marionex, Vice President Sales Parcels Benelux
Discover here the video of Diana Collinet, Sales Director Public Sector
Discover here the video of Matt Snyder, Senior VP, e-commerce Global Practice Radial US
Back