.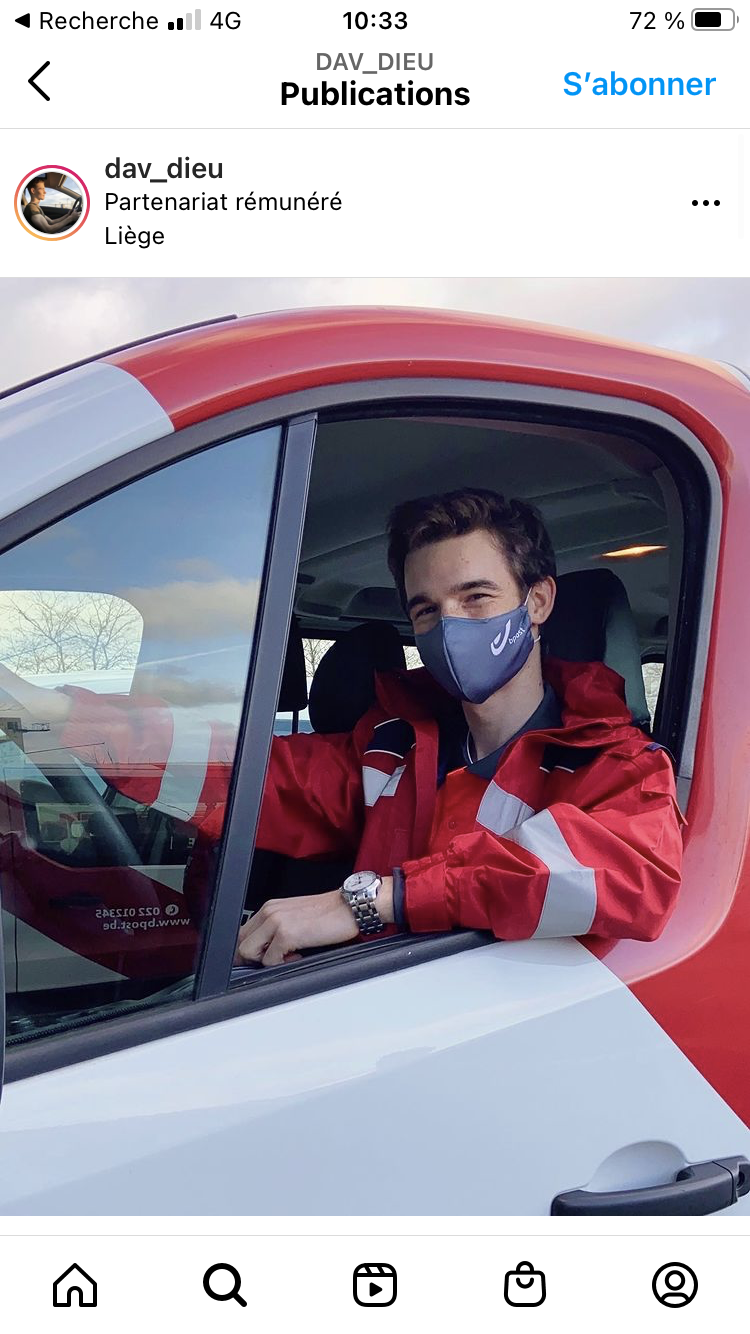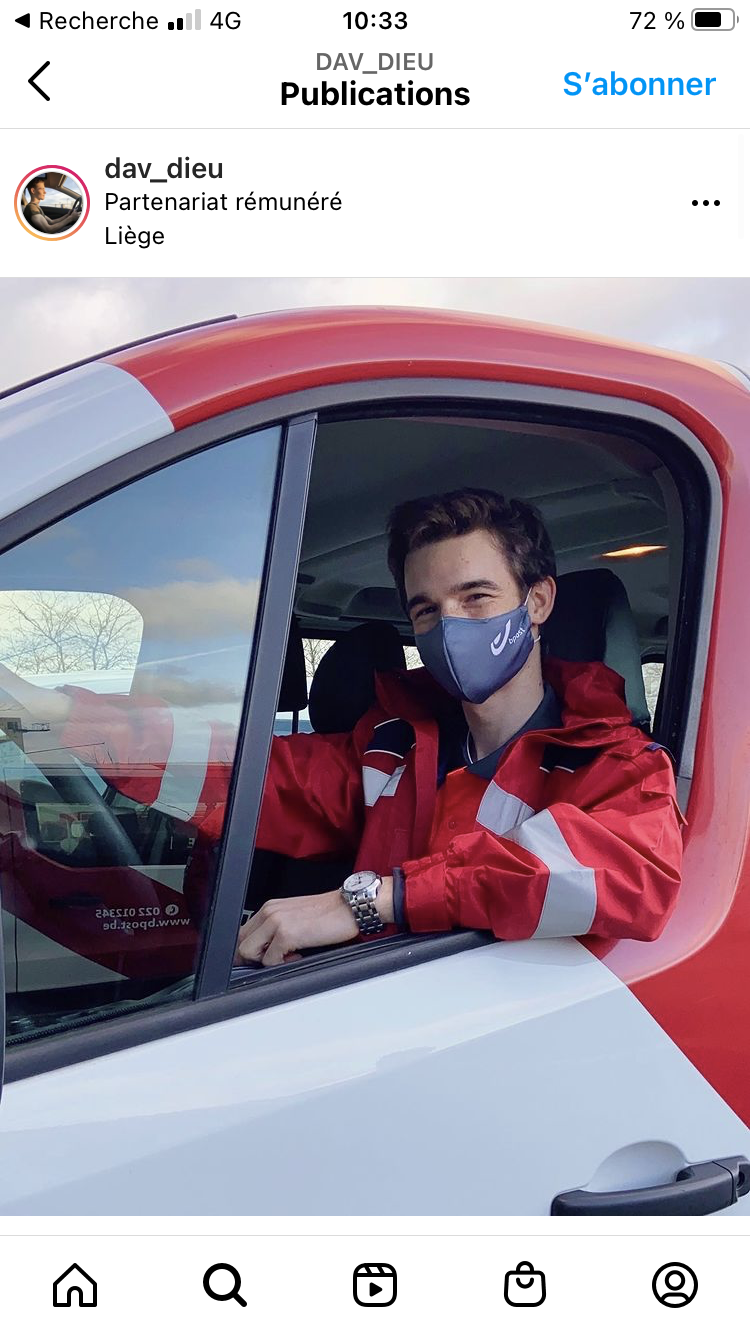 Behind the scenes as a postman or truck driver
A day in the life of...
During the end-of-year period, our employees are swamped with work. Black Friday, St. Nicolas, the presents under the Christmas tree,... ensure an enormous peak of packages and letters on their way to you. Everyone at bpost does their utmost to get all the mail to its recipients as quickly as possible. Our postmen and postwomen, sorters, truch drivers, post office employees, the staff behind the scenes: everyone does their bit during this busy period.
To find out exactly what that feels like, bpost invited four Instagrammers to spend a day with one of our employees. The result? A fun day with our colleagues in the truck, or hundreds of letters and parcels delivered, but above all tons of respect for all our colleagues who take care of your mail and parcels every day. They connect us every day, regardless of the weather, regardless of the traffic.
Curious about the "behind the scenes" experiences? Take a look at the Instagram pages, you'll find the links below.
Do you think, "hmm that's something for me too"? Then don't hesitate to apply because we welcome new enthusiastic colleagues with open arms! Apply here for a job as post(wo)man or truck driver.
Find out more about the experiences of Malik, Kobe, Daniël and David as truck driver and postman:
https://www.instagram.com/malik.officialll/
https://www.instagram.com/kobe.peeters/
https://www.instagram.com/bruinejongen/
https://www.instagram.com/dav_dieu/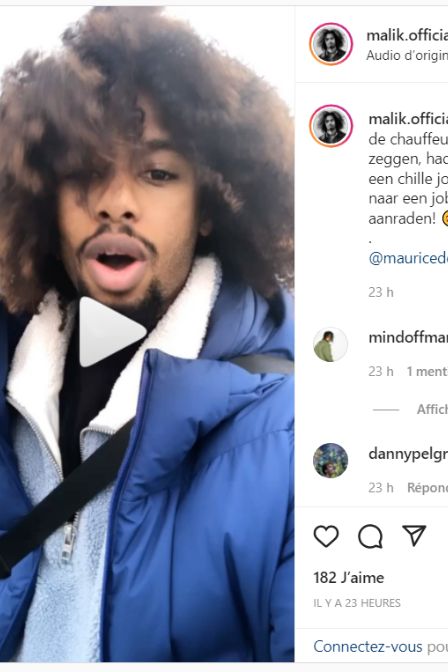 Back