Online Q&A session Group Traineeship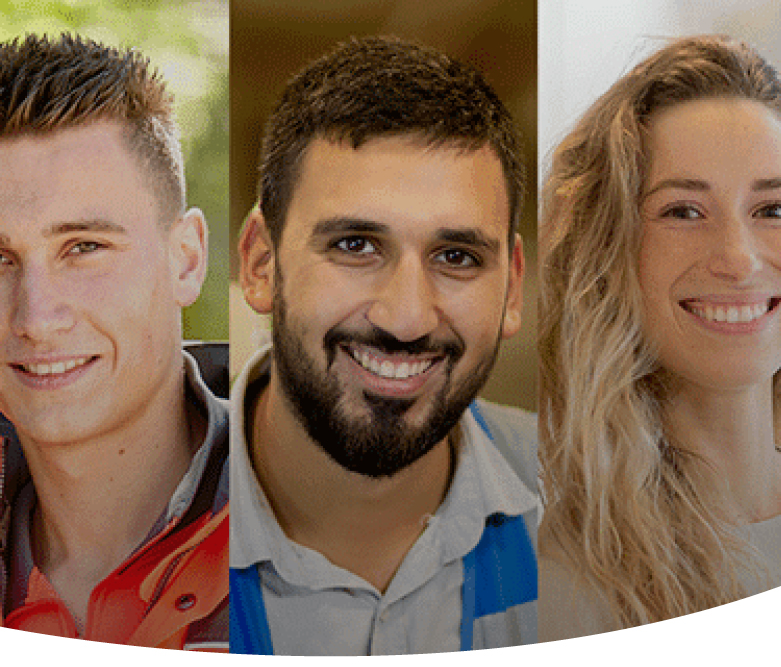 Online Q&A session Group Traineeship
April 26, 2021
|
18:00 to 19:00
Online
You are ambitious, want to grow and you are always in for a challenge? Your Master's degree is still fresh and you're looking for a job full of opportunities? Look no further, because our Group Traineeship might be just perfect for you!
bpost offers young enthusiasts a chance to develop their selves during a two-year Traineeship. No prior work experience? No problem! All we ask for is a lot of enthusiasm to take on the challenge. Find out more about the traineeship here.
Still have some unanswered questions? About the content of the Traineeship, the conditions to start or would you like to know more about the atmosphere in our Young Community? Don't hesitate to register for our Online Q&A session. We will be happy to answer all your questions in order to take away your last doubts.

Back to all events