18520
Sorter

-

Awans

Location : Liege
Intro
Would you like to become one of the unique bpost faces? Good news: even in this age of social distancing we continue to look for talent. We need you – now more than ever – to help us connect people. Thanks to the hundreds of colleagues at our cleaning service, who have provided thousands of litres of hand sanitiser and tens of thousands of facemasks, bpost is able to guarantee a covid-secure application process and working environment.
Read more
Read less
Tasks & Responsibilities
You sort various types of letters and parcels, both by hand and by machine, working with sorting machines, scanners and other equipment.

In everything you do, you are accurate and orderly.

You work in regular shifts: each sorting centre has a morning, afternoon and night shift.
Read more
Read less
Profile
You are 18 or older.

You are physically able to carry loads.

You have followed at least primary education.

You are able to provide a certificate of good conduct.
Read more
Read less
Our offer
Competitive monthly gross salary of €2.146

Lunch vouchers of €8/working day

Contribution

 to commuting costs

Extra pay

 for night work

Assistance

 for the first few weeks

Numerous career opportunities
An extensive range of trainings. You even have the opportunity to earn your secondary school diploma if you do not have one.

Possibility

 of a permanent contract
Work in your own area
Read more
Read less
The next steps

The next steps
2
You have a contact with our recruitment partner
3
You find out if the function is made for you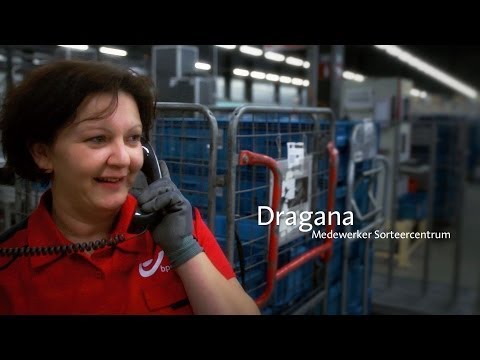 Discover this job

Back to Open positions