4568
Regional Operations manager Facility Services - North
Location : East Flanders
Regional Operation Manager North 
bpost is always on the move. For our people, we create an environment of challenging projects, inspiring partnerships and state-of-the-art technology, with attractive job opportunities and training programmes for everyone.  
In this evolving context, we are looking for a Regional Operation Manager for the North of the country to ensure the operational coordination and management of the cleaning, catering and maintenance activities. 
As Regional Operation Manager, you manage the local teams active in the Cleaning, Catering and Maintenance Activities in your regional scope: 
You are in charge of the planning, the organisation and the resources management  

You master the operational processes & procedures and ensure their follow up on the field and you ensure the flawless D2D control of the operational activities of FM, Cleaning and Catering. 
You prioritize your focus on the compliance aspects with regard to the legal provisions (inspections and controls) and the responsibilities resulting from the "delegation of the hierarchical line". 
You manage the budget for your region and scope of activities, both in terms of resources management, investments & expenses. 

You manage and ensure an optimal relationship with your internal customers and other stakeholders such as trade unions at local level. 

You contribute actively to continuous improvement projects in the scope of your activities 
You participate actively in the transition of the department (for example: FM Optima, organisation, etc.). 
In your role of Regional Operation Manager, you are clearly a dynamic team player who combines solid strategic thinking with a hands-on approach.  
We highlight the following qualities:  
You have a positive and open mindset. You like to work together with others and you are strong in building relationships (within the team and within the whole group). 

You are fluent in Dutch & French. 
You don't think in terms of problems, but in terms of creative, flexible and efficient solutions. 

You can work under pressure, with an eye for details and with tight deadlines. 
You have strong influencing and networking skills (thanks to your engaging character, your flexibility and your inclusive character).  

You have a proven track record of at least 5 years as Operation Manager in Facility Management and a solid technical background 
The next steps

The next steps
2
You get to know bpost thanks to your recruiter
3
You meet your manager and you discover the job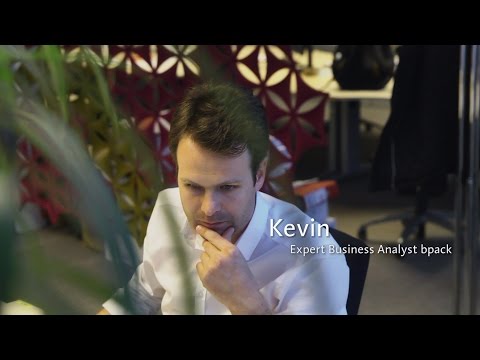 Discover this job

Back to Open positions